Why A Single-Sex Boarding School Could Be Right for Your Student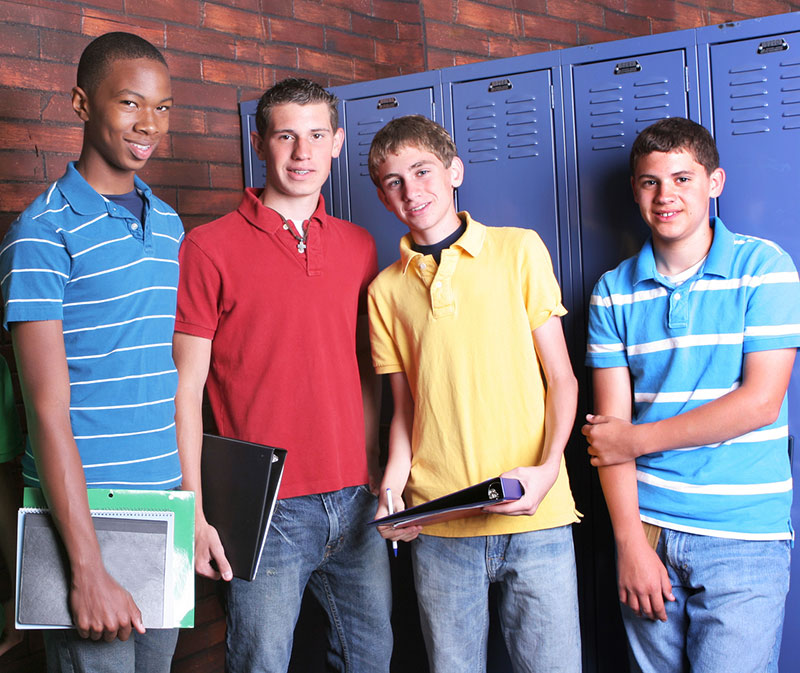 Would your teen consider an all-boys or all-girls boarding school? If so, you're part of a trend.
Schools are increasingly focused on learning styles, leading parents to ask: Will my daughter or son do better in a single-sex school?
A summary of more than 2,000 research studies by the U.S. Department of Education found that the jury may still be out on whether single-sex education is more effective in the long run or how student performance in single-sex schools is also affected by cultural and economic factors.
But some studies seem to indicate that gender-specific education can boost test scores and achievement for both sexes.
While academics are a good reason to consider a single-sex boarding school, there might be other reasons:
If you're curious about the types of single-sex programs offered, here are 10 boarding schools that are all-boys or all-girls. Check out their programs and see if the idea might appeal to you and your student. Some accept day students and some have summer programs where your teen can see if a single-sex academic program is a good fit.
All-boys schools
All-girls schools