These Game Design High School Summer Programs Boost STEM Skills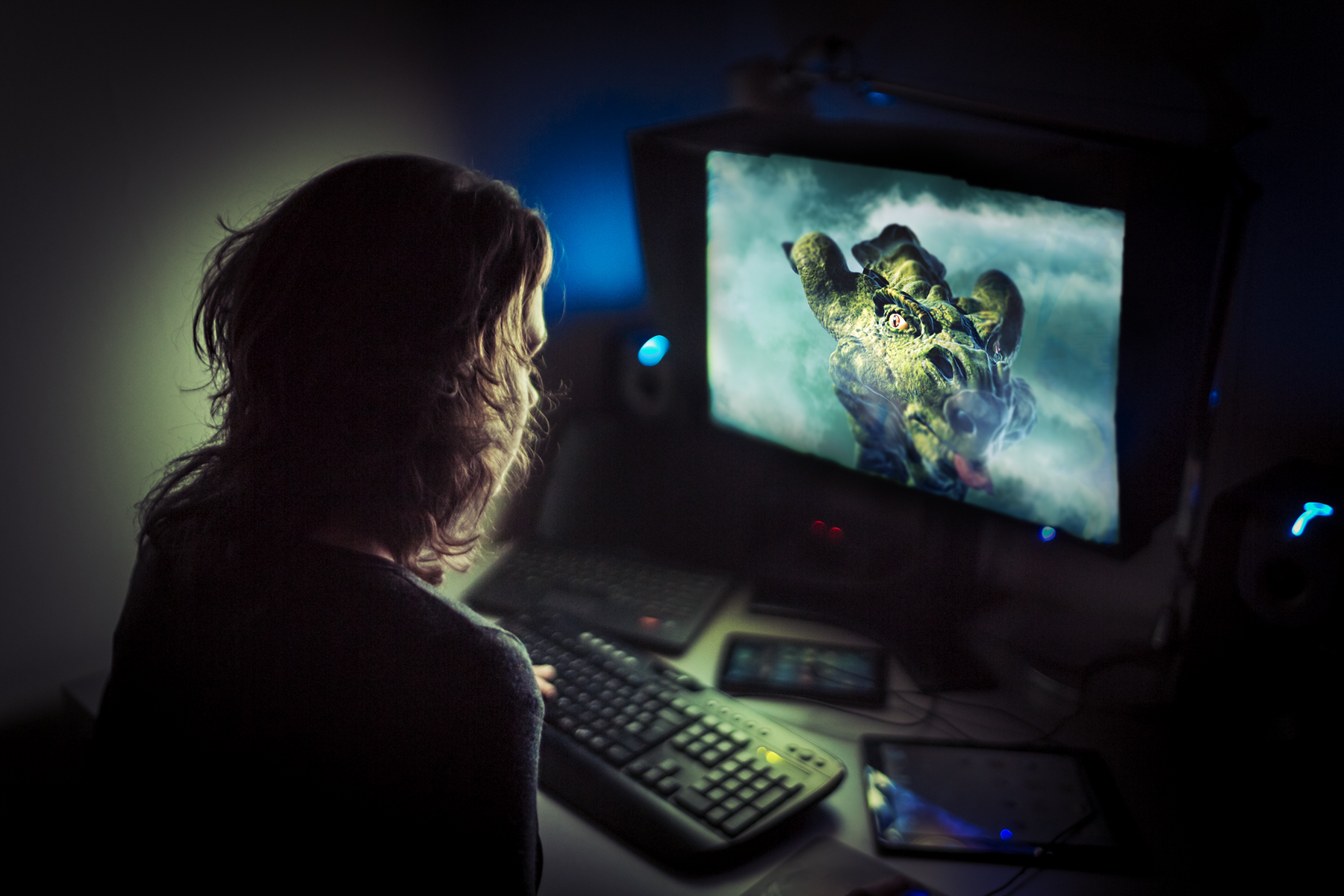 Sometimes, video games can be good for high school students.
Playing games on a computer, tablet or smartphone can strengthen a range of cognitive skills such as spatial navigation, reasoning, memory, problem-solving and perception, according to several studies reviewed by the American Psychological Association in 2013.
And, gaming might be an excuse for your high school student to get interested in a STEM program. Game development requires a knowledge of science, technology, engineering and math, as well as fine-art skills such as graphic design and 3D animation. And, game design and development is a great way for students to learn cross-over skills, such as team-building.
Gaming can even help save the world. In 2017, Games for Change sponsored a special prize for games submitted to the National STEM Video Game Challenge for games designed "to help players learn, improve their communities, and contribute to making the world a better place." The video game challenge is an annual event sponsored by the Joan Ganz Cooney Center at Sesame Workshop, E-Line Media and the Entertainment Software Association.
How can a high school student make the leap from game player to game creator? One way is through a game design summer camp or STEM summer program for high school students. Some of these programs concentrate on the technicalities of coding and production; others are focused on the creative side, such as 3D animation. Some offer scholarships or financial aid. All are taught on college campuses and give students a chance to experience what it's like to live in a dorm, although several do have day options. Some are pre-college programs hosted by the schools themselves; others are held on campus but organized by outside organizations.
They range from one-week camps for beginning game developers to six-week courses that might be eligible for college credit.
So don't dismiss your high school student's game playing as worthless. With a little boost, there might be way to turn what appears to be a time-waster into something worthwhile. The economic impact of the video game industry on the United States' GDP was $11 billion in 2016, and salaries average over $90,000, according to Forbes magazine.
See if you and your high school student can come to a meeting of the minds on video games. Where to start? Here are 10 summer programs for teens that focus on gaming and are popular with TeenLife members. You can find more at www.TeenLife.com.
Game Design Summer Programs