Celebrate Students Who Take Gap Years with #gapdecision Day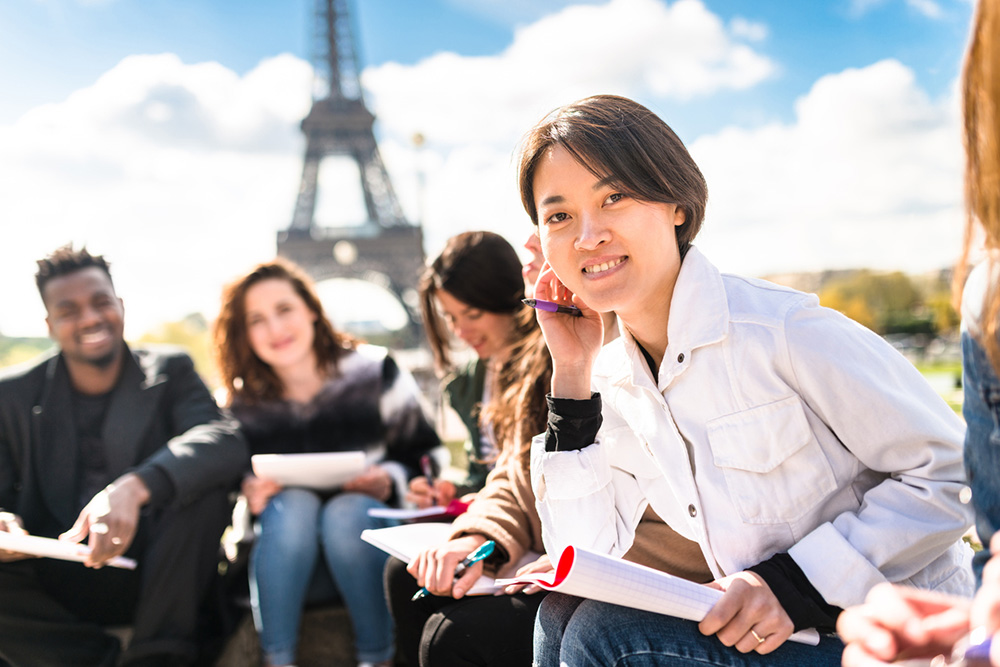 Do you like to celebrate the risk-takers, the explorers, the out-of-the-box thinkers?
Join TeenLife and other organizations in spreading the word about #gapdecisionday, May 25, 2017, and help to spotlight all the students – maybe yours! – who are taking a gap year between high school and college.
If you have a student graduating from high school who's going on a gap year – or who's already done it – share on social media with the hashtag #gapdecisionday. Give your student a chance to be recognized just like his or her classmates who are headed straight to college.
And in the meantime, you can help popularize gap years by doing these three things:
Share the good things about gap years!
A gap is a chance to push the reset button on grades, sports or social anxiety and be prepared for college or whatever is after high school.

A gap is a year or semester to practice the independence that college requires.

A gap is a time to learn a language or a skill; to earn money for college; to discover an interest before picking a major.

A gap is an opportunity to do community service or an internship in a field that's compelling.

A gap is a chance to meet new people and network before settling into a college campus.

A gap year is a time to explore your faith, your heritage or even your town.
2. Share the facts on gap years!
Debunk the gap year myths that claim gap-year students drop out or just spend a year wandering the world aimlessly. Share the data:
3. Share gap-year resources and experiences!
Parents are often skeptical of gap years and want to get good gap-year advice and resources. Here are some ideas to get them plugged into what gap is all about:
Suggest a gap year advisor to help with planning. A good advisor can work within budget and geographic limits and find a practical and affordable gap program.
Find out when gap year fairs are being held in your community or high school. Updated schedules are usually available in the fall. Or, see what you can do to encourage your school to host a gap fair.
Host a meeting where gap year students describe their experiences to other students or to parents. Or, start a blog at your school for gap year students and their parents.
Use #gapdecisionday to post your experience with planning a gap year and celebrate all the amazing students who do it!