Author: Lesli Amos
Year after year, engineering majors top the charts with the highest paid salaries for new graduates. Petroleum engineering has the highest average starting salary at $97,000, a significant jump over the rest. 1. Major: Petroleum Engineering Average Starting Salary: $97,000 2. Computer Engineering $70,900 3. Chemical Engineering $67,500 4. Computer Science $64,700 5. Aerospace/Aeronautical/Astronautical Engineering $64,500 6. Mechanical Engineering $64,500 7. Electrical/Electronics and Communications Engineering $63,000 8. Engineering Technology $61,500 9. Management Information Systems/Business $60,700 10. Logistics/Materials Management $59,800 Source: January 2014 Salary Survey, National Association of Colleges and Employers (NACE). This article is from our 2014 Guide to STEM ...
It may come as a surprise, but you're not being very productive. I'm guilty of it too. Maybe it's going on a Facebook break instead of finishing that essay. Or not remembering that one thing I was going to do that one time -- just because I didn't write it down. Luckily there are hundreds of productivity tools out there to help make a messy life just a little bit more organized. Here are a few of my favorite solutions: RescueTime RescueTime is a downloadable time management and productivity software that runs as a background program. It records which applications, ...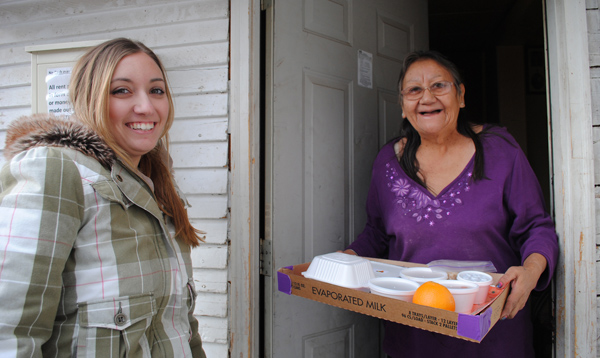 Volunteering is a great way to make a difference in your community, discover a new interest, explore a possible career, network with new mentors, make friends and have fun. And social responsibility is an important part of your high school resume, even if your school doesn't require high school community service. // There are lots of teen community service opportunities that are engaging. Start with service clubs at your high school, in your community or at religious organizations (you don't always have to be a member to participate in outreach programs). Brainstorm with parents, friends, teachers and neighbors. Or, find ...