Author: Joyce Slayton Mitchell
Trying to imagine applying to college is hard to do. Being at home instead of at school with your friends, teachers, friends, school counselor, and friends is not where you want to be. Not knowing when or if your senior year will begin in September is almost impossible to imagine. Let's agree that it is what it is. Most important is to get and stay in touch with your teachers and school counselor throughout the college application process. If you haven't heard from your guidance (college) counselor, email him or her today. Find out if there is some kind of ...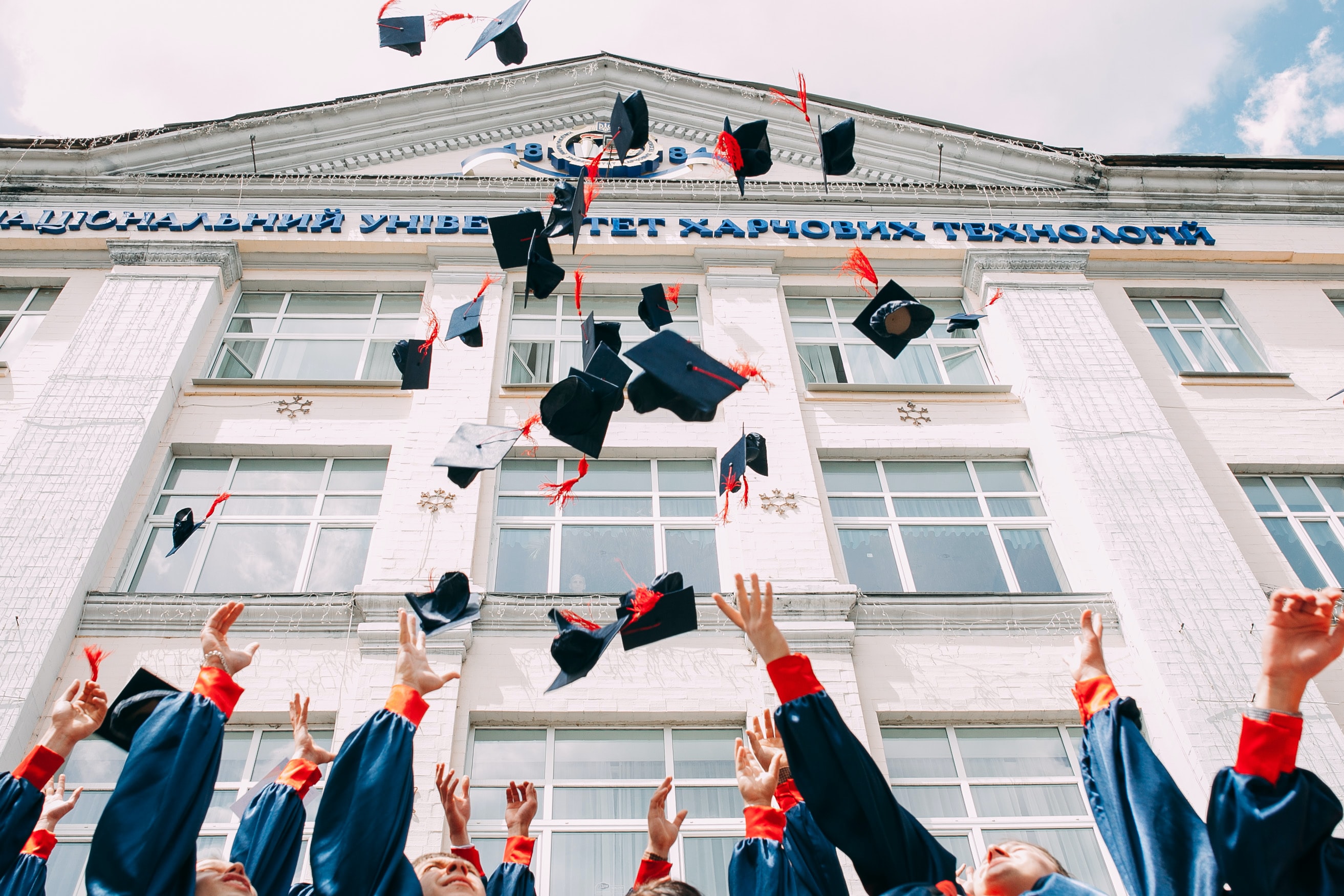 Seniors. You know your options. You've got your college decisions from the colleges. April is traditionally the month when the power is all yours. Once you have been accepted you can choose to accept or deny the college acceptance. Or if you were waitlisted, you can choose to waitlist and accept another college. I know. It doesn't feel powerful. Emotions are high, feelings are on edge as you waited so anxiously for so long to hear from the colleges. Not to mention that this year adds a world problem to throw everyone off balance … the Coronavirus. The Class of ...