Author: Jason Patel
You've probably heard of the National Honor Society, but do you really understand what it is, who gets in or how being a member could pay off for you as a high school student? Getting into NHS requires a lot of work and dedication. You need to meet the GPA requirement and other standards to be considered for membership. But it can be well worth the effort, not only for college applications but for the skills you'll learn. Here's a breakdown of of everything you need to know about NHS to help you determine if the work involved is a ...
There are several ways you can set yourself apart academically from your peers. One common way to do this is by taking Advanced Placement courses and exams during your high school career. Before you enroll in an AP course, however, read through these Frequently Asked Questions to make sure you've considered everything before finalizing your decision. There are several factors to consider other than simply being "smart enough" for one of these classes. What is the difference between an AP course and regular course offered at my school? There are two main differences between regular and AP classes: The curriculum ...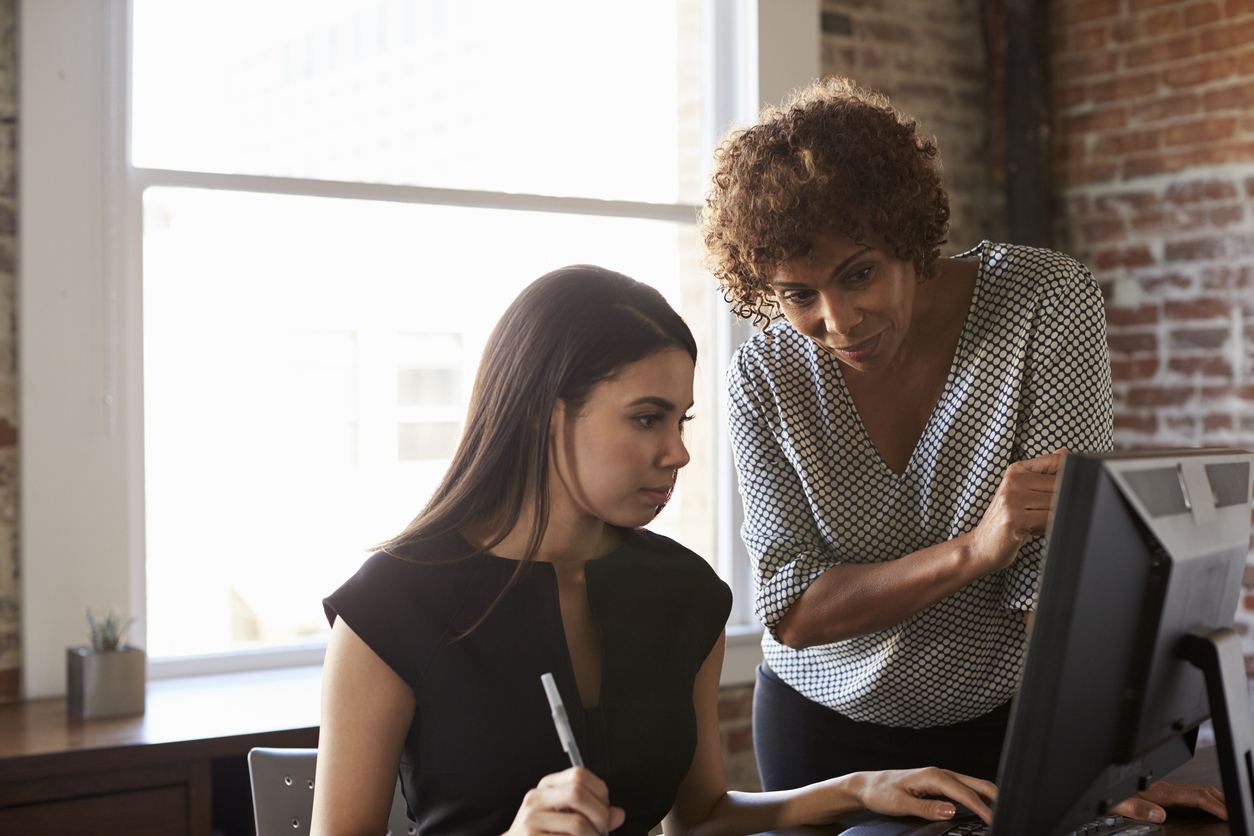 Take a minute to Google a few commencement keynote speakers. In their speeches, they tend to always mention someone who inspired them to greatness. That someone is often a mentor. A mentor can be anyone whom you admire and trust to help you become a better version of yourself, or who can help you understand the intricacies of, say, a particular profession. A mentor is vested in you and making sure you learn or experience what you need to reach your goals. A mentor is a helpmate, a teacher and a champion all rolled into one. A mentor is ideally ...