Author: Stephen Gray Wallace
Our children are at risk. And as rates of addiction soar for old and young, it's essential that parents educate themselves about youth substance abuse. One 24-year-old college graduate told me, "I grew up in the suburban town of New Canaan, Conn., boasting some of the 'best' public schools in the country, high standardized-test scores and a near-perfect graduation rate. "I personally know five people who have passed away from heroin addictions. To make it through high school with friends, we basically had to take on a drug addiction of some sort, whether it was eating pills, getting wasted drunk, ...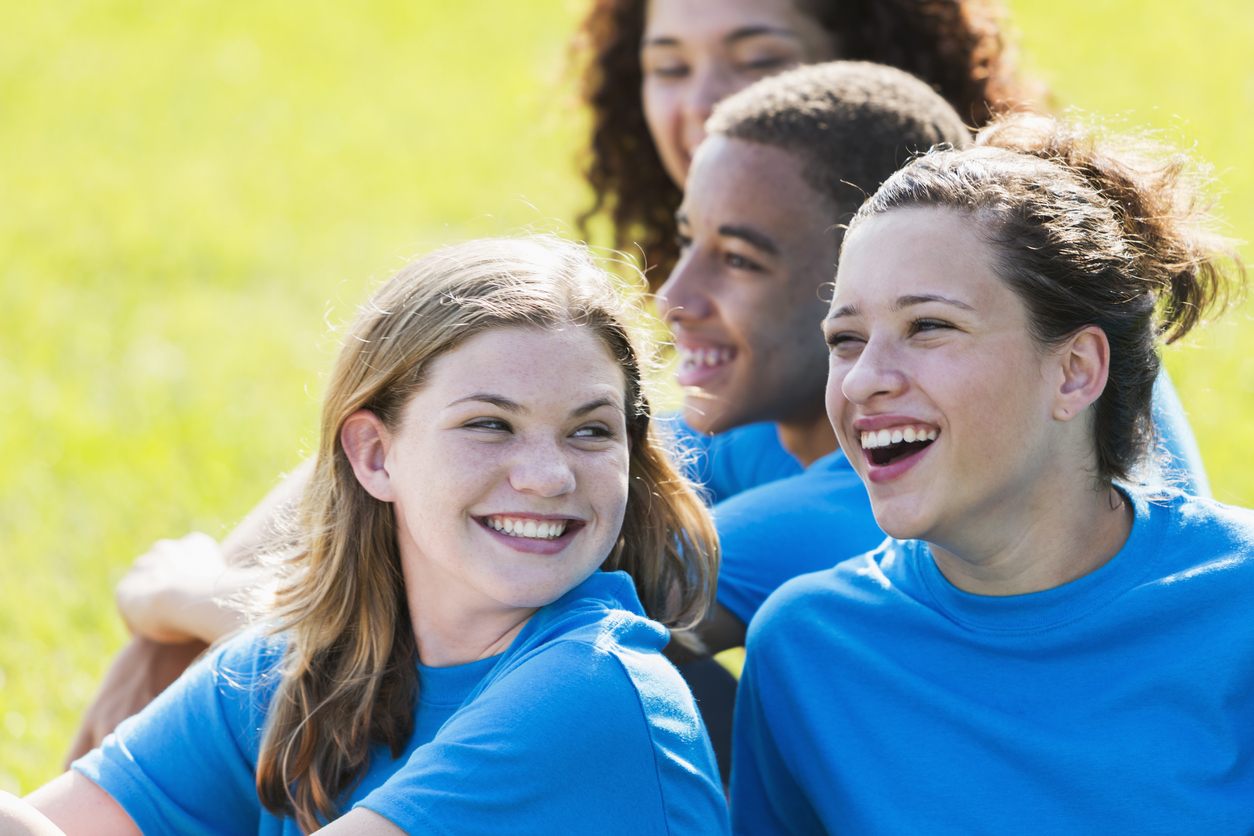 Behind the magic of summer camp lie the fundamental building blocks of experiential learning, social development, character, civic engagement and other 21st-century "soft" skills that might very well translate into job opportunities one day. Who knew? "From the time courageous and forward-thinking educators created what has grown to become a world-wide camp movement here …, they knew that something was lacking in children's overall education," Lucy Norvell, director of development and communications for the American Camp Association, New England, wrote in a 2016 article about the history of camps. "Those lucky campers who hiked and adventured along Connecticut's Long Island ...