Author: Mary Grauerholz
Although high school students long for the freedom of college, the less-structured environment actually can feel unsettling or, at the worst, out of control. Having a schedule with too much free time is one of the most anxiety-producing parts of college life, says Ben Locke, associate director of the counseling service at Pennsylvania State University and executive director of the Center for Collegiate Mental Health, a research network of more than 280 college counseling centers. High school should be the time to help children learn how to be responsible for themselves and to budget their own time; however, high school ...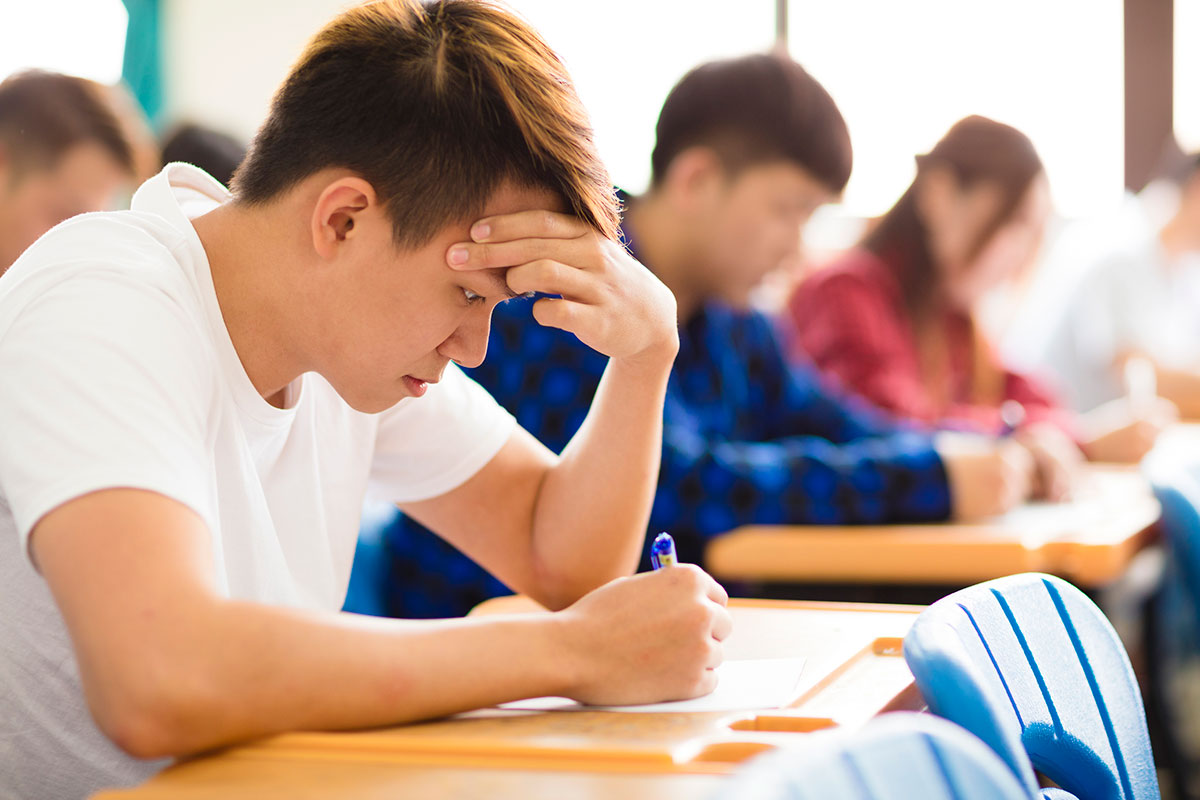 Want more oomph in your GPA? Coveting more opportunities in sports, extracurriculars or Advanced Placement classes? Does your current peer group just feel wrong? Maybe it's time to change schools. These days there are more options than ever, including boarding or private schools; charter and parochial schools; and, depending on the state, private or public schools accessible through school-choice or charter programs. Two years ago, Nolan Cornu was a junior at Hopkinton (Mass.) High School, enjoying a group of good friends and captaining the wrestling and football teams. But Nolan knew he needed to expand his world. After what he ...
Before she went to Japan as an exchange student at age 21, Rebecca Fitzgerald thought she was well prepared for culture shock. But the cultural reality was harder than she imagined. "I came to realize that I had a very surface understanding of it," Fitzgerald says. "But what I had learned – the visual parts of a culture, food, the way people dress – is the tip of the iceberg." The disorienting parts were what she calls "the invisible" belief systems: the ways people live, how they perceive other cultures. On top of all that, Fitzgerald felt guilty. "I thought ...