Author: Amanda Chaulk
How many students can say they have worked on a satellite? At Vermont Technical College, one graduate student is getting the chance of a lifetime Vermont Tech's CubeSat Laboratory is working with Morehead State University in Kentucky to build an elaborate satellite – called the Lunar IceCube – that will launch in 2018 and begin orbiting the moon. Vermont Tech is the only post-secondary technical college in Vermont and has residential campuses in Randolph Center and Williston. Students from all walks of life come to receive a top-notch, practical education. Looking for water on the moon Lunar IceCube is a ...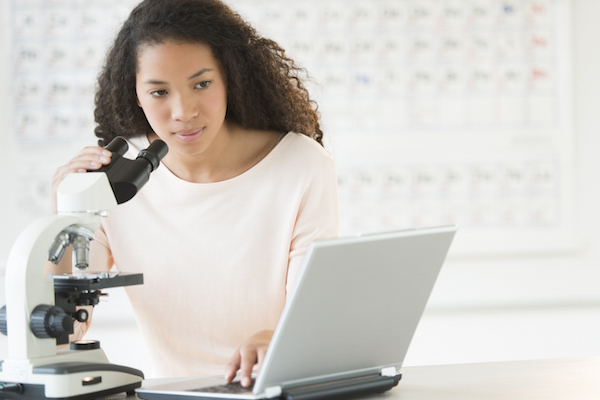 Starting College-Level STEM Programs in High School Garrett Royce credits the Vermont Academy of Science & Technology (VAST) program at Vermont Tech for making his college career a success. The VAST program is an early college, independent high school exclusively for high school seniors who want to receive a high school diploma and complete a year of college at the same time. The fully accredited program is specifically for high school seniors with a strong ability in math and science. "The transition from being a high school student to becoming a college student was virtually a seamless one as a ...