Author: Amanda Chaulk
College is about more than books and classes. It's about learning how to put your newfound knowledge to use in the broader world. In June, four Vermont Technical College students had a chance to find that out. Vermont Tech, which has about 1,600 students across 11 campuses and distance-learning sites, asks seniors to create a capstone project before they graduate. This spring semester, engineering students Chris Sabatino, Jarek Hammerl, Cory Dalsimer and Drew Gough developed and built a solar water tank appropriate for developing countries. And in June, they got a chance to travel to Tanzania in East Africa to ...
How many students can say they have worked on a satellite? At Vermont Technical College, one graduate student is getting the chance of a lifetime Vermont Tech's CubeSat Laboratory is working with Morehead State University in Kentucky to build an elaborate satellite – called the Lunar IceCube – that will launch in 2018 and begin orbiting the moon. Vermont Tech is the only post-secondary technical college in Vermont and has residential campuses in Randolph Center and Williston. Students from all walks of life come to receive a top-notch, practical education. Looking for water on the moon Lunar IceCube is a ...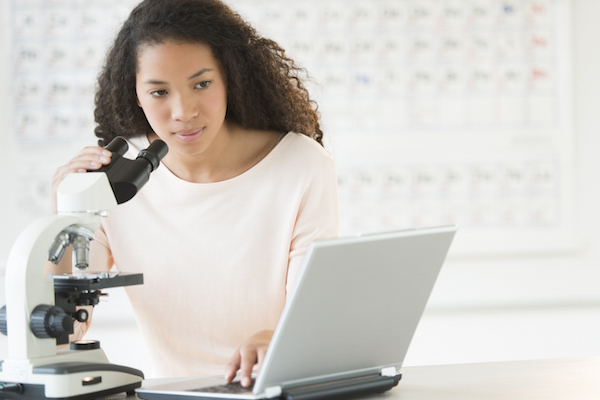 Starting College-Level STEM Programs in High School Garrett Royce credits the Vermont Academy of Science & Technology (VAST) program at Vermont Tech for making his college career a success. The VAST program is an early college, independent high school exclusively for high school seniors who want to receive a high school diploma and complete a year of college at the same time. The fully accredited program is specifically for high school seniors with a strong ability in math and science. "The transition from being a high school student to becoming a college student was virtually a seamless one as a ...