Author: Suzanne Shaffer
Standardized tests are here to stay. Not only do colleges use them to determine academic abilities, but also partly base offers of admission on these scores. With competitiveness among college applicants growing, many parents and students should consider a tutor to help prepare for the PSAT, SAT and ACT. If you're considering a tutor for test prep or simply for academic help, it is prudent to know how a tutor could assist you and help you improve your scores. 1. A tutor can teach test-taking strategy. A good tutor can teach you how to approach difficult problems, use complicated math ...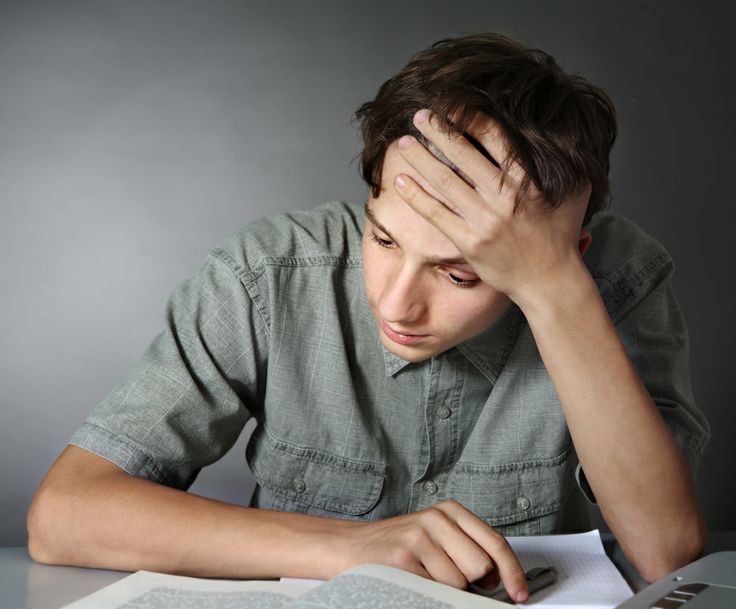 As spring approaches, colleges will be making their admissions decisions. As peer pressure goes, there is no greater pressure than that inflicted on each other over college applications and acceptances. For many teens, the pressure becomes overwhelming and may interfere with a logical college choice. Unfortunately, the bragging starts in the fall when applications are submitted and crescendos in the spring when offers of admission arrive. Download Since it's difficult to avoid the competition over college among teens, here are a few tips that might help when dealing with these rivalries: Don't be a braggart. Of course every teen is ...