Author: Simone Ellis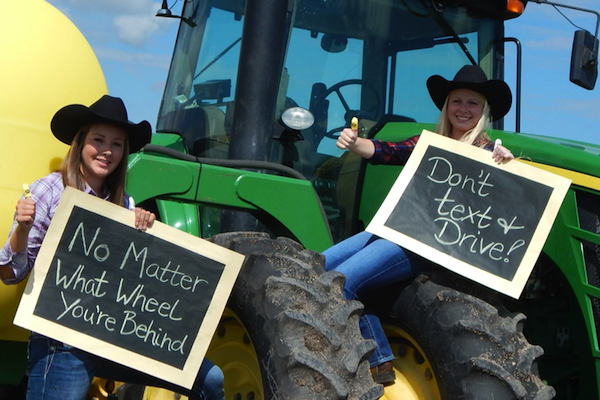 Did you know that texting and driving is one of the most dangerous distracted driving actions? Texting drivers are 23 times more likely to get involved in a car crash. Yikes! Although most teens know that distracted driving could have deadly consequences, 40% of American teens still report texting and driving behavior. Looks like we've got a problem... So What Can We Do About It? It's simple. We declare a Thumb War. Our friends at DoSomething.org and Sprint are joining forces for the fifth year to give young people a unique, impactful and fun way to take a stand against ...
On May 8th I graduated from Northeastern University. When I was deciding on colleges, I had my heart set on a different school. However, my parents "lightly" suggested that it would be much more beneficial to take advantage of Northeastern's amazing coop program. As usual, they were right. Choosing a school with a coop program made such a huge difference in so many ways, both during and after school. Northeastern's coop program is one of the more well known in the country, but tons of schools now offer amazing coop programs. Thinking about your career path when you're still in ...